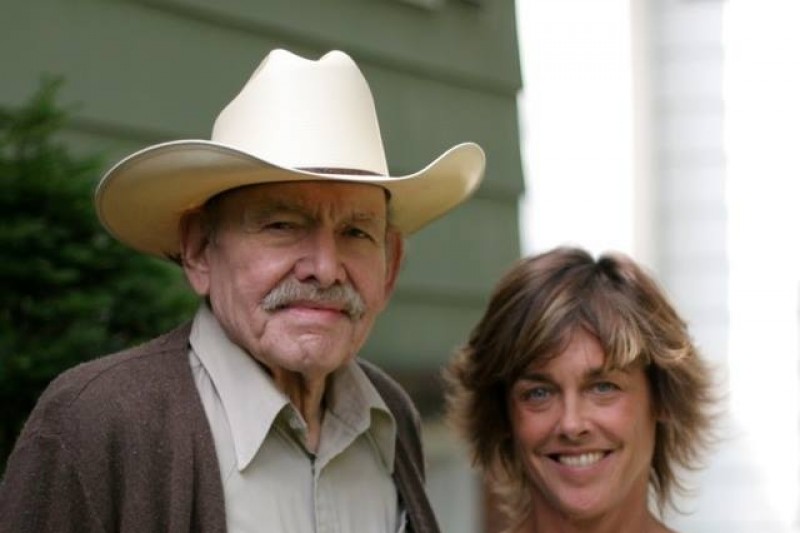 Jody Logan, the humble and loving daughter of famed Bluegrass Boy and writer of the iconic Christmas song, "Christmas Time's A Comin'" has a nightmare to live with today, less than a year since her father's death.
In settling the estate, she says the state of New Jersey has sent her a tax bill of $38,000 for the estimated future royalties of her father's famous song. Jody says on a special education teacher's salary, she has no way of satisfying such a huge debt.
"I would like to stay in the house I have lived with Tex, without having to resign myself to auctioning off his musical legacy,"
said Jody in her message to fans.
A special GoFundMe page has been set up to help raise funds. You can help by donating or sharing the information or both.